12 Dec

PrintWeek2017 Awards – Masters Bookbinding is Highly Commended!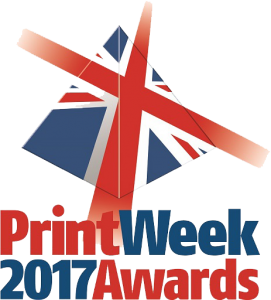 The team at Masters Bookbinding were delighted to be listed as a Finalists in two categories in the PrintWeek 2017 Awards, namely Best Post-Press Company of the Year and Best Marketing Campaign of the Year. This is the first year that we have been shortlisted for two awards, so there was understandably huge excitement at our HQ.
We entered our 'Box of Magic' into the Best Marketing Campaign of the Year category. This was a project that we dedicated a huge amount of time, planning and creativity to this year. Our aim with the 'Box of Magic' was to deliver a unique and interesting way to show all of the different binding methods available, some of which we have developed ourselves. It gives printers and design agencies the tools they need to support them both with their own clients and internally, helping them to determine which are the best binding techniques to use on different projects, and perhaps also to encourage them to try some new ones.
This category Best Marketing Campaign of the Year aims to recognize the UK print company that has demonstrated the best use of marketing to promote its own business. The award was judged on one project or campaign that the print company has either developed and executed itself or with the assistance of a marketing agency.
So it was such fantastic news when we were given the Highly Commended Award for this at the UK's premier print industry awards, PrintWeek 2017. We would like to thank our partners BeSeen Marketing, Winter & Co and G.F Smith for all their help and assistance with this project.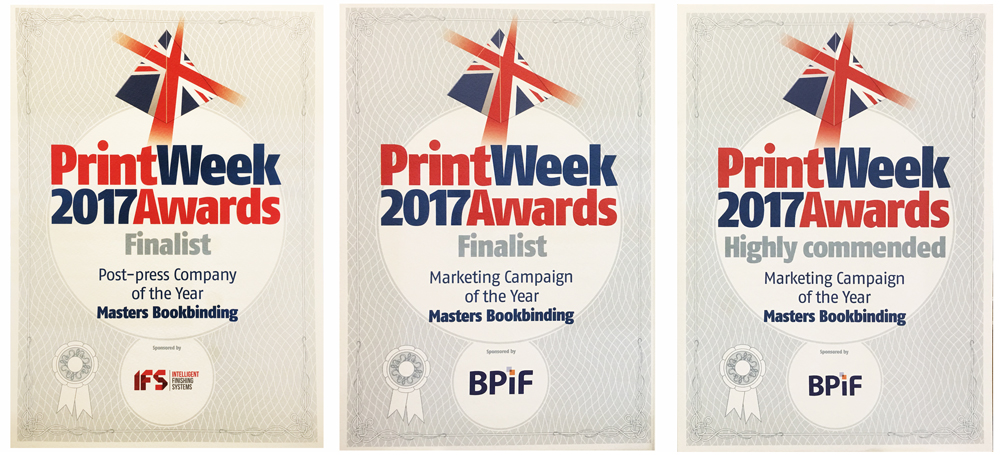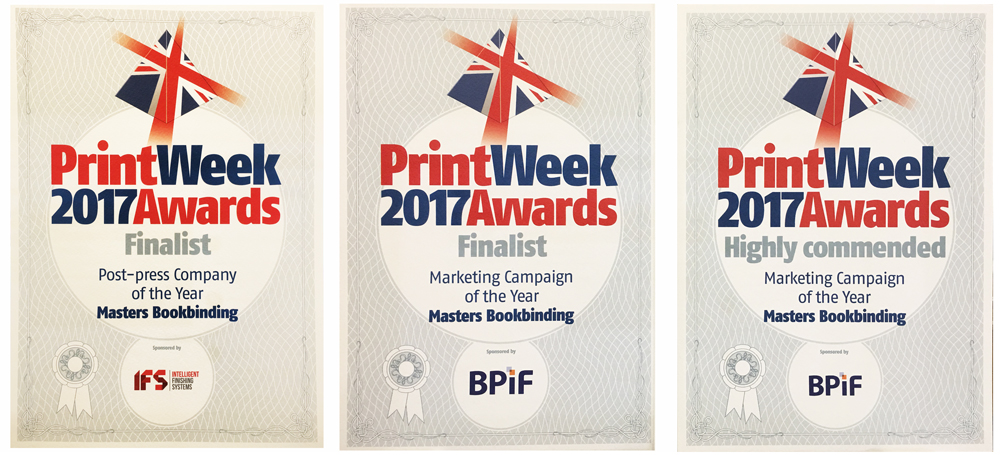 Around 800 guests embraced the Awards' 'Best in Class' theme this year, with Radio 4 News Quiz host Miles Jupp entertaining the packed Great Room at London's Grosvenor House. Buxton Press scooped the coveted 'Company of the Year' trophy, with Pureprint taking home an unassailable four awards from the eight categories it was shortlisted in. It was such a privilege for us to be amongst the best of the best in the print world, and huge congratulations to all the businesses that walked away with awards of their own this year.
We look forward to next year!